WHO WE ARE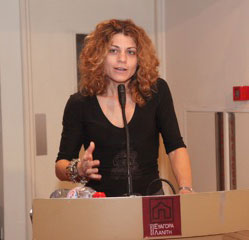 Dr Nikoletta Christodoulou is the Project Coordinator and Principal Investigator. She holds a Ph.D. from the University of Illinois at Chicago, and she is a researcher at Frederick Research Center and also a Lecturer in Curriculum Studies and Instruction at the School of Education, Frederick University, Cyprus. A former coordinator of the School Experience course at the Education Department at Frederick University and Evaluator for the Council on Teacher Education at University of Illinois at Chicago, she teaches courses in education, pedagogics, curriculum and instruction. Her research interests are in the area of curriculum studies, urban education, teacher education, diversity, politics of education, learning experiences of teachers and students and democratic teaching and learning, using action research, journaling and critical thinking. She has also dealt extensively with autobiographical and biographical research, inquiring into the way life experiences and histories interfere and affect the curriculum, and the essence of all this.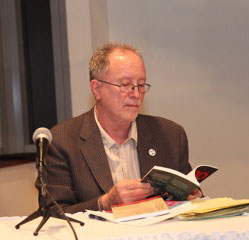 Dr William Ayers is the Expert Researcher of the Project. He is Distinguished Professor of Education and Senior University Scholar at the University of Illinois at Chicago, and founder of both the Small Schools Workshop and the Center for Youth and Society. He teaches courses in narrative, interpretive, and qualitative research, oral history inquiry, urban school change, and teaching and the modern predicament.  A graduate of the University of Michigan, the Bank Street College of Education, Bennington College and Teachers College, Columbia University, Ayers has written extensively about social justice, democracy and education, the cultural contexts of schooling, and teaching as an essentially intellectual, ethical, and political enterprise.  He is currently the president of the curriculum division of the American Educational Research Association, and a member of the executive committee of the University of Illinois at Chicago Faculty Senate.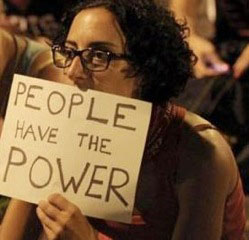 Dr Lucy Avraamidou is Researcher in the Project. She holds a Ph.D. from Pennsylvania State University, is a researcher at CARDET and Associate Professor of Science Education, University of Nicosia, Cyprus. Her research is associated with theoretical and empirical explorations of what it means to teach and understand science with the use of primarily qualitative, interpretive approaches, especially life histories. The theoretical framework of her work draws upon epistemological aspects of science and is informed by contemporary perspectives in cognitive psychology and philosophy of science. She explores of beginning teachers' knowledge and beliefs with emphasis on the life-time experiences that teachers describe as critical to their development through personal oral and written narratives.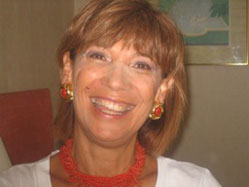 Mrs Katie Clerides, President of the Institute for Eurodemocracy Glafkos Clerides, holds a BSc (Hons) in Sociology from the University of London and an M.A. in Political Science from New York University, USA. She subsequently studied law and qualified as a Barrister-at-Law at Gray's Inn, London. She has extensive experience in bi-communal and conflict resolution activities in Cyprus.
Dr Ioanna Katsounari is Researcher in the Project. She received her M.A. in Clinical Psychology at the Illinois School of Professional Psychology in Chicago and her Psy.D. in Clinical Psychology at the Chicago School of Professional Psychology. She is a researcher at Frederick Research Center and also lecturer in Psychology at the Social Work Department at Frederick University since 2007. She was the Supervising Psychologist at the Unit for the Rehabilitation of Victims of Torture in 2009-10. Her research activities involve the assessment of PTSD in refugee populations, victims of torture and populations affected by war and forced displacement. She participates in various research projects including a cross-cultural study assessing eating disorders in women in Cyprus and Lebanon. She has several participations in international conferences and publications in scientific journals