"I cannot teach anybody anything; I can only make them think"Socrates
Frederick University aims to contribute to the advancement of society through the discovery and dissemination of knowledge. This is achieved by cultivating a questioning spirit and providing learning opportunities through high quality teaching and research.
Our Purpose
To provide an environment in which faculty, staff and students can reach their full potential. To advance knowledge through our research for the good of the society and to provide holistic education so our students can respond to global problems and become agents of change.
Our Vision
To have a transformative impact on society through our teaching and research and to be recognised for the ethos of our people.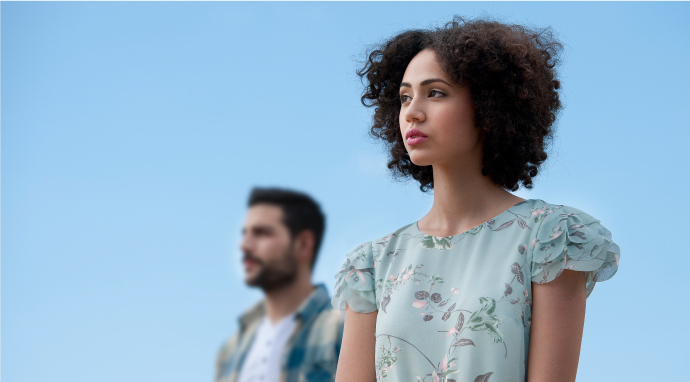 Our Mission
Education – To provide educational opportunities at all levels of higher education within an educational environment that promotes knowledge and learning and contributes to the academic and personal development of all members of the academic community.
Research – To actively support the advancement of research and the generation of new knowledge by enhancing and promoting innovation and novel application of knowledge at all levels of the academic community.
Contribution to society – To actively engage with society, both locally and internationally, listen and respond to its needs and promote knowledge and human values to the society at large.
Our Values
We strive to bring our shared values to life.
Integrity: We build trust through responsible actions, honesty and integrity in everything we do.
Community of belonging / Compassion: We are thoughtful, supportive and encouraging. The Frederick University community cares for one another. We are respectful and we foster an inclusive campus culture that builds a sense of belonging for everyone.
Innovation & creativity: We strive to look at a problem from different angles. We are not limited by what we know now; rather we encourage each other to explore further and imagine a better world.
Excellence: We believe that each member of our community should intentionally try to excel and become the best she or he can become.
Making an impact: We value our role in advancing solutions for a sustainable future and we are committed to making the world better through our teaching and research and by inspiring our students to become agents of change. We strive to make a positive impact to people locally, nationally and internationally by applying the knowledge we create, by fostering mutually beneficial partnerships and through public engagement.