10 reasons Frederick University is a prime choice
Modern and Innovative Programs of Study
At Frederick University, you have a wide range of programs of study across two campuses to choose from. From Engineering to Education, and from Health Sciences to the Arts, our programs are constantly updated to ensure they correspond to the needs of the modern society and the ever-changing job market.
Accreditation and Recognition by Professional Bodies
Frederick University is accredited and recognised by various local and international professional bodies that verify the high level of education offered and the credibility of the qualifications provided. All programs of study which are accredited by professional bodies enjoy professional recognition, granting our graduates the right to practise their chosen profession.
Teaching that inspires
We are home to an inspiring and enthusiastic teaching community that has a positive effect on the way our students learn, think, act and feel. We strive to equip our students with the necessary tools to respond to global problems and motivate them to become agents of change. Our teaching methods are innovative and modern, creating an enriched, holistic teaching experience.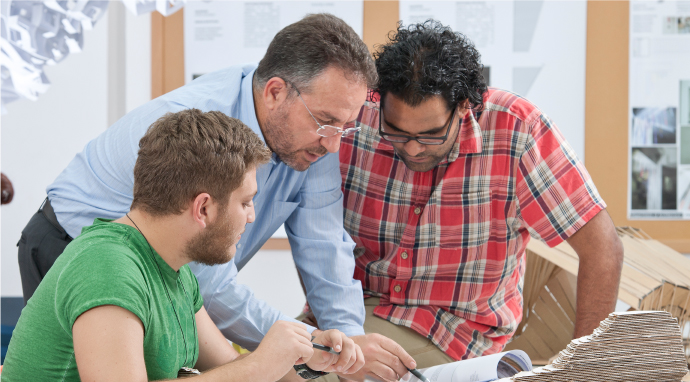 Innovative Research
Within the last decade Frederick University has successfully been involved in more than 200 research programs with millions in external funding and state-of-the-art research labs. It is one of the major research organisations in Cyprus with significant contributions to research and innovation, and as a student you will be able to get involved in exciting research projects.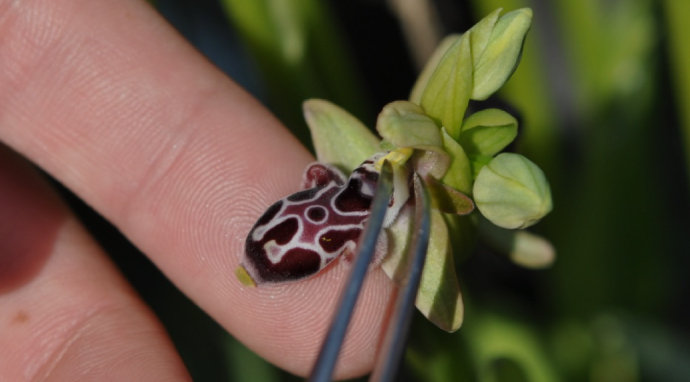 wherever and whenever you need it
At Frederick University we offer specialised support services before, during and after your studies. We are committed to enhancing your academic, personal and professional development, and to helping you deal with any difficulty that may arise, so that you can achieve academic and personal success.
Scholarships and Financial Support
We are proud of the funding mechanisms we provide to the student community. You can apply for scholarship and/or financial aid based on your academic performance, socio-economic situation or athletic performance.
Work experience during your studies
The introduction of work placements in many of our programs of study gives you the opportunity to gain valuable work experience during your studies, which will boost your employment prospects. You can also gain useful skills by engaging in real-life projects through our co-curriculum activities.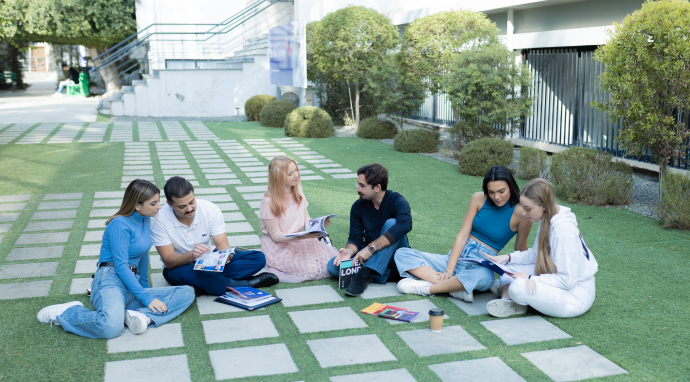 Producing Successful Professionals
Employers from all sectors of the industry confirm that Frederick University prepares its students to immediately join the demanding world of work. The majority of our students are employed before they even complete their studies or soon after graduation and over 90% state that they are satisfied with their jobs.
Student of the World
From the early years of your studies, we provide you with many exciting opportunities to study and/or work abroad through mobility programs, scholarships, grants and partnerships with other institutions.
Amazing Student Experiences
You will have the opportunity to join various sports and other activities that will help you not only to meet new friends and enjoy a richer student life, but also to broaden your horizons in terms of experience and skills.