Sustainable thinking is embedded in our teaching, research, leadership, governance and operations
Social Responsibility has always been one of our fundamental values and an integral part of our identity and daily operation. Our commitment in this area had always been reflected in our strategic plan, which had been systematically developed and implemented since the beginning, with the aim of achieving a better future for all.
Understanding the complexity of current and future global challenges and considering the needs of the future generations, we have developed our fruitful, long-standing Social Responsibility strategy into a broader and more forward-facing Sustainability Strategy, making sustainability a central priority in our teaching and research as well as in our leadership and daily operations.
We understand that we have a critical role in helping the society achieve the 17 Sustainable Development Goals (SDGs) adopted by the United Nations. The implementation of the Goals is expected to lead to the eradication of poverty, hunger, inequality and injustice and to the protection of our planet, transforming our world by 2030. We embrace our responsibility in the transition to a sustainable future. We are committed to ensuring that our University will be a vehicle for change and will play an important role in the change we want to see in our world.
Download our sustainability report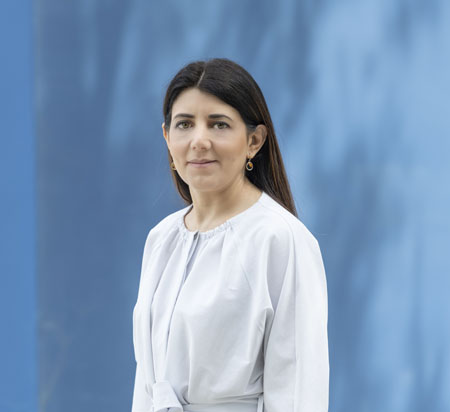 STORIES
This is a long-term project designed and implemented through innovative actions and initiatives to achieve a sustainable future that will meet the needs of this and the next generations.
University Council President