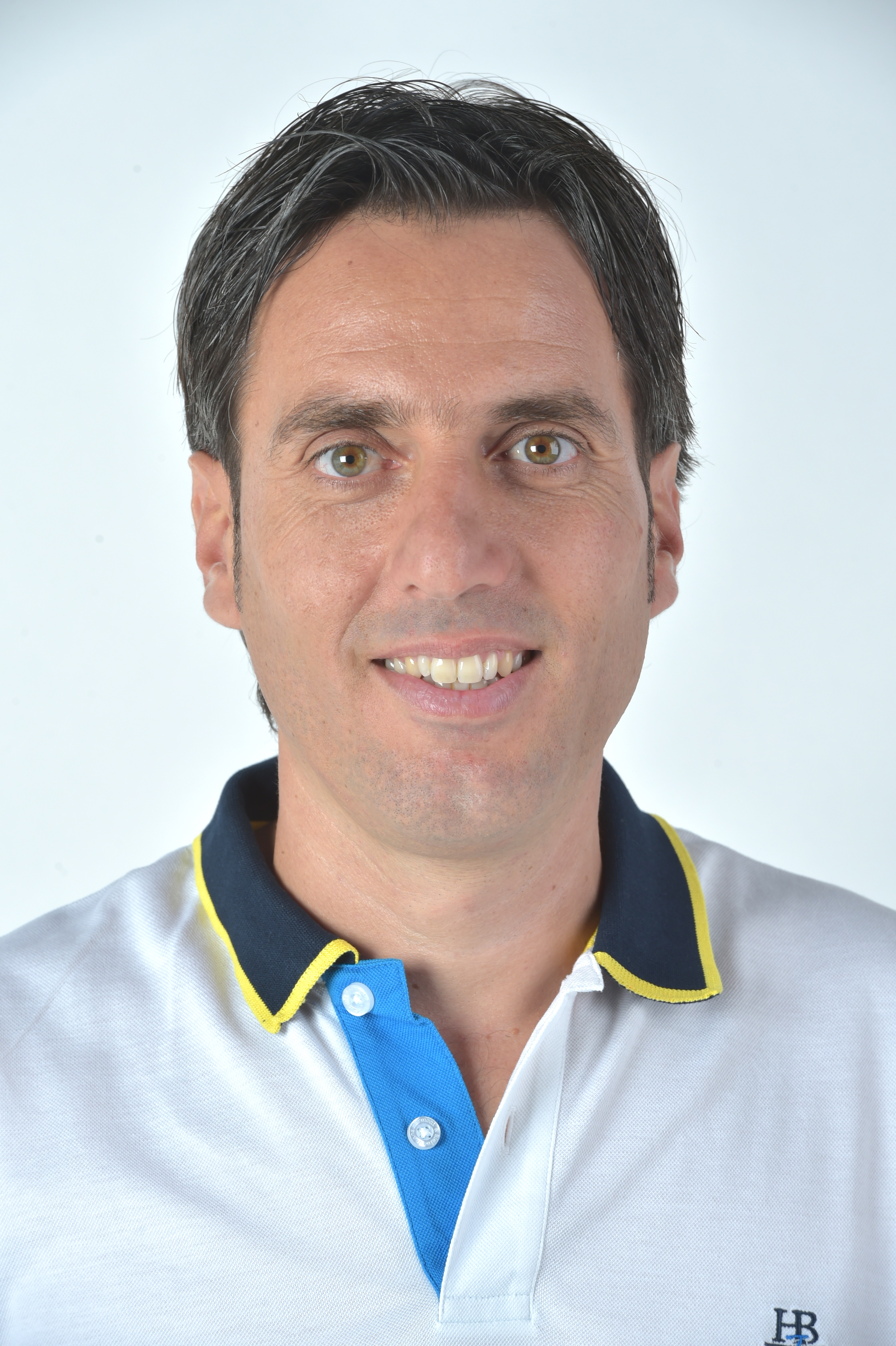 Collaborating Acad. Staff
Dr. Marios Panteli
Post
Email
dledu.pm at frederick.ac.cy
Dr Marios Panteli is a graduate of the Pedagogical Department of Primary Education from the University of Athens, Greece. He had taken a Master's Degree in Educational Management from the University of Bath, UK. He has obtained a Doctorate in Teacher Education, Mentoring and Leading Professional Development from the Open University, UK in 2009. He has significant teaching experience and is trained in distance learning teaching delivery [Certificate "University Teaching 101", 2015, Johns Hopkins University on Coursera and Certificate "Learning to Teach Online", 2015, The University of New South Wales (offered through Coursera)].
Since 2008, he is a teacher trainer in many staff development programmes and external collaborator of the Cyprus Pedagogical Institute. He published many articles. His work has been presented in many conferences/seminars and included in many conferences' proceedings.
During the period 2014-2017 he worked for the Open University of Cyprus as a Tutor and Module Coordinator in the Educational Studies Programme with teaching responsibilities in the field of Vocational Education and Training. Since 2017, he is employed at Frederick University as Collaborating Academic Staff and Subject Coordinator in the Department of Education with teaching responsibilities in the field of educational administration – Human Resources Management and Professional Learning in Education. He teaches in the Distance Learning Programme of Educational Administration.
His research interests focus on the following areas:
Education, training, development and learning of teachers and adults.
Design of development programmes for teachers and adults.
Training programmes specifically designed to welcome, support newly qualified teachers (NQTs). Focus on the needs (personal and professional) and problems faced by NQTs to the profession, their support systems/programmes and the evaluation of such systems/programmes. Implementation of these programmes as part of a system for the development of all school staff.
Teachers' expectations of these programmes; the fulfilment of expectations, the individual and group training needs of teachers, the content of the programmes, the duration, the requirements, the objectives of the training, the methods to be used, the relationships of the teachers of the school with each other and with their mentors and the process of selecting mentors, the content and objectives of their education.
Development of tools and procedures for continuous, formative, and final evaluation of such programmes. The criteria for evaluating such programmes (the satisfaction of the participants and the fulfilment or non-fulfilment of their expectations, the changes that the programme will bring to the knowledge, attitudes and skills of the learners and the impact of these changes on the academic progress of the students).
Go back