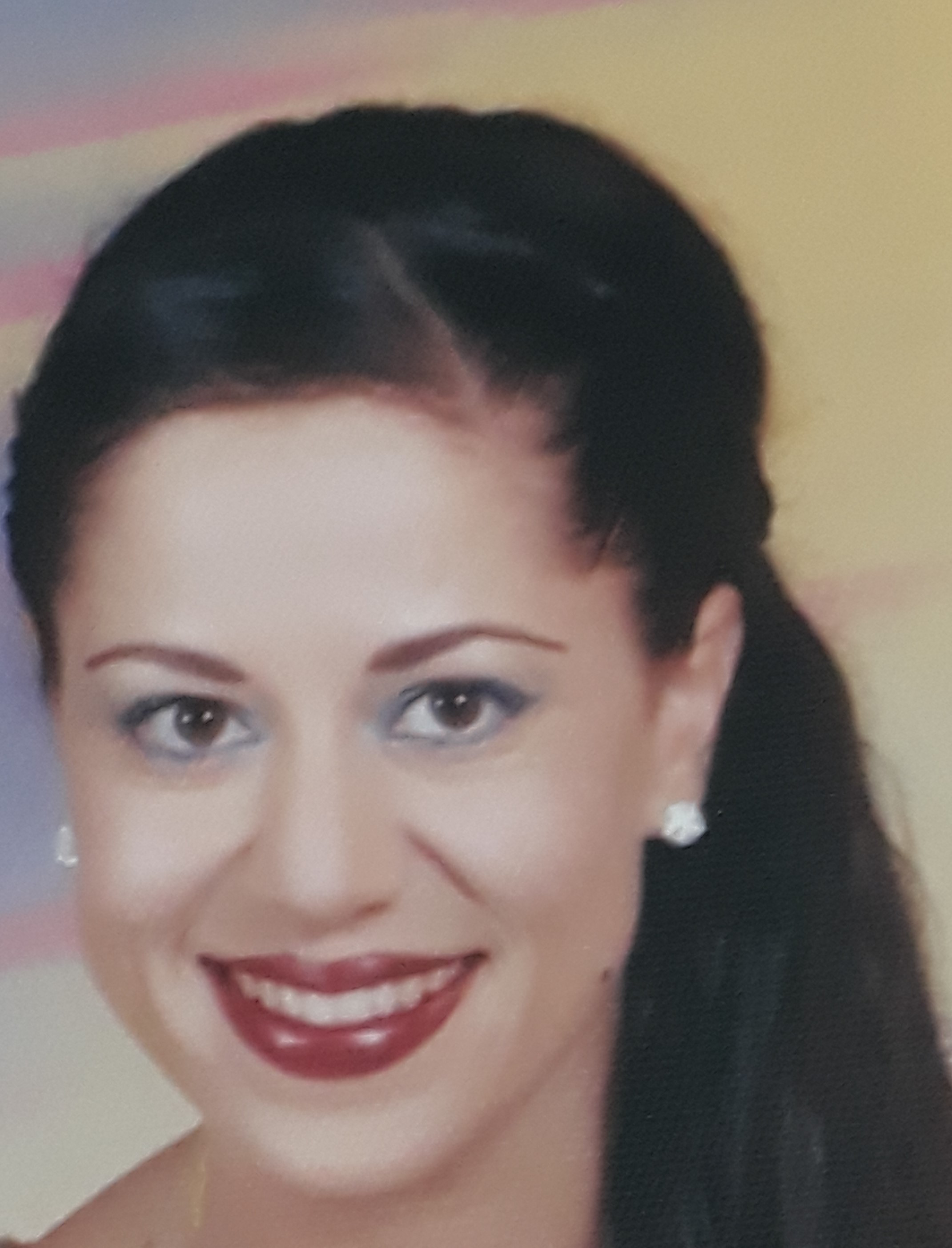 Collaborating Acad. Staff
Dr. Mariantri Kazi
Post
Email
dledu.km at frederick.ac.cy
Mariandri Kazi is an academic and holds a Ph.D. in Education Sciences - Educational Leadership. She is a Collaborating Academic Staff in the MA (DL) Educational Leadership and Administration Program at Frederick University (2019 – present). Simultaneously, she is an external consultant at the Cyprus Pedagogical Institute – Cyprus Ministry of Education and Cyprus Police Academy.
She has significant academic teaching experience in conventional and distance learning programs (Undergraduate and Post Graduate) in Private and Public Universities in Cyprus (2018-present). In addition, during that time, she has been a Research Associate at the Cyprus Pedagogical Institute (2018) and a presenter in the Department of Education (Ph.D. Program) at Frederick University. Furthermore, she was a Primary school teacher from 2011 to 2018.
She graduated (2010) with a fellowship from the Department of Education – Primary Education at Aegean University in Rhodes. She was awarded a MA in Educational Leadership (2013) from the European University of Cyprus and a Ph.D. in Education - Educational Leadership (2018) from Frederick University of Cyprus. Her research interests include the research study of Instructional Leadership: the impact of leadership practices on teacher teaching practices and 6th Grade students' achievements in Mathematics. In this research context, and regarding the scientific disciplines of educational leadership and administration and school effectiveness and improvement, has attended as a presenter at local and international scientific conferences and published relevant research studies.
Go back