Automotive Engineering, ICE and Vehicle Structures
Profile
Main thematic areas
Emission measurements on ICE, Computational Methods in passive vehicle crashworthiness, Road Safety, Road Accident Reconstruction, Modelling of Lightweight Vehicle Components
Collaborate with us
We work with businesses and organisations of all sizes and sectors. Click here to find out how our research can help you through consultancy, licensing and technology transfer, collaborative research and more.
Overview
The Automotive Engineering, ICE and Vehicle Structures Research Team deals with modelling and simulation of manufacturing processes and material mechanics with application on vehicle and light-weight structures.
In particular, the main research team's interests and activities are:
Designing, manufacturing, assembling and testing of students' formula
Emission measurements on ICE with alternate fuel mixtures
Computational methods in passive vehicle crashworthiness
Road safety and road accident reconstruction with the aid of computational tools
Modelling and simulation of lightweight vehicle components during their manufacturing, joining and in-service.
Main equipment/tools/facilities available:
Vehicle Smart 600 cc turbocharged, Vehicle MAZDA Demio, Vehicle TOYOTA Corolla, CARTECH CET2000 four-gas petrol analyser and Diesel opacity measurement, Kane gas analyser AUTO5-3, CARMAN SCAN Diagnostic Tool and oscilloscope, BOSCH KTS540 hardware and ESI tronic software for diagnostic purposes and AUTODATA vehicle data software, Bosch FSA500 vehicle testing system, BMW 4 and 6--cylinder engine blocks etc., CNC Machine, Lathe and Milling machines, MIG/MAG and TIG welding machines, Hydraulic pressing machine and fatigue machine with force and displacement sensors, LS-DYNA, PC-Crash and SolidWorks.
| Start Year | Project Title | Lead Partner/ Assignee | Funding from | Project Website |
| --- | --- | --- | --- | --- |
| 2019 | BUS-Fuel-Savings - Integration of innovative green technologies on existing public transportation BUSes for 5% to 30% | Rtd Talos Ltd | Restart 2016-2020 | N/A |
| 2019 | CERTBOND - Reliable roadmap for certification of bonded primary structures | Delft University of Technology, Netherlands | COST Action | https://certbond.eu/ |
| 2017 | AMable - AdditiveManufacturABLE | Fraunhofer ILT Aachen | Horizon 2020 | https://www.amable.eu/ |
| 2015 | SMARTCATS - Chemistry of Smart Energy Carriers and Technologies | | COST Action | http://www.smartcats.eu |
| 2011 | MERLIN - Development of Aero Engine Component Manufacturing using Laser Additive Manufacturing | Rolls Royce Plc | Seventh Framework Programme | http://www.merlin-project.eu |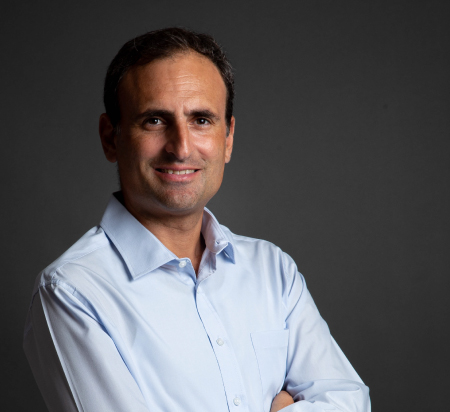 STORIES
Our research team is keen in being involved in different topics of Automotive Engineering Research and Developments representing Frederick University and Cyprus in European Projects and Consortia and disseminating the gained knowledge to local industries and students.