URBAN PLANNING AND DEVELOPMENT UNIT
Profile
Main thematic areas
Urban Design, Spatial Planning, Sustainable Built Environment
Collaborate with us
We work with businesses and organisations of all sizes and sectors. Click here to find out how our research can help you through consultancy, licensing and technology transfer, collaborative research and more.
Overview
Urban Planning and Development Unit deals with every aspect of built environment in its three dimensions (social, economic and environmental). Research focuses on how spatial changes to the built environment, (designed, planned or incidental) impact on the social and cultural life, on the economy and the environment. A group of researches specialising on different aspects of research design and practice on Urbanism, is capable of managing differentiated spatial scales (building bock, public space, community, city, and region) and themes (planning and real estate, green, rural and coastal areas, densities and suburban development).
The interest and current research projects focuses on various aspects of sustainability themes of the built environment:
Social issues of wellbeing and social integration
Urban climate mitigation
Mobility
Housing and local social and economic behaviour of neighbourhoods
Opportunities for participatory planning and design in Cyprus
Relevance of building codes and design tools in place making
The nature of local planning policy mechanism.
Main equipment/tools/facilities available:
The Urban Planning and Development Unit can use all the facilities available at the Department of Architecture of Frederick University and other Departments of Frederick University such as Engineering, School of Humanities and Social Sciences, School of Economic Sciences. These facilities include appropriate workspace, facility for running seminars and workshops, facilitate interdisciplinary collaborations, access to established collaborative networks of potential partners, IT support and relevant software programs and IT infrastructure, support in proposal preparation and submission.
| Position | Name | Department | Research Domain |
| --- | --- | --- | --- |
| Lead researcher | Dr Byron Ioannou | Architecture | Sustainable Built Environment |
| Unit Member | Dr Lora Nicolaou | Architecture | Urban Planning – Master Planning |
| Unit Member | Dr Grigoris Kalnis | Architecture | Urban Design - GIS |
| Start Year | Project Title | Lead Partner/ Assignee | Funding from | Project Website |
| --- | --- | --- | --- | --- |
| 2020 | eUMaP - Utilities Management Platform for the case of Quarantine and Lockdown | Frederick University (SERG) | Marie Skłodowska-Curie Actions (MSCA) (RISE) | N/A |
| 2020 | Blue Limassol - Safety/ Environmental Risk Assessment Study | Frederick University (DoMC) | Limassol Municipality | N/A |
| 2020 | Urban Periscope - Portal for hERItage buildingS integration into the COntemPorary built Environment | The Cyprus Institute | Research and Innovation Foundation of Cyprus | N/A |
| 2019 | PUAT in multiple disciplines to address Sustainable Development Goals | Frederick University (Prof. Makrakis) | Erasmus+ / European Union | https://puat.frederick.ac.cy/ |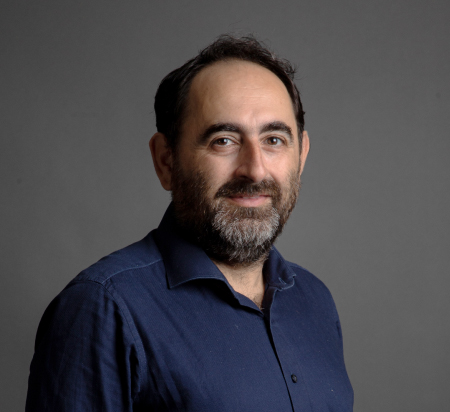 STORIES
Our effort at UPDU is to promote an integrated and resilient approach to how we plan, design and develop space. While our global network gradually grows we keep investing in small-scale locally initiated projects. This provides an actual touch with localities and real places as well as a comprehension of the complexity of everyday life.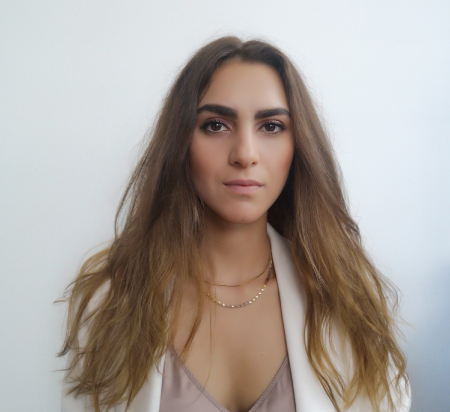 STORIES
Throughout my involvement in the Blue Limassol project, I have been able to explore my research interests and gain experience in collecting data and teamwork. The UPDU lab has helped me prepare for the future by teaching me the significance of continuing curiosity.
Louisa Anastasiou, Research Assistant