ANNOUNCEMENTS
Table tennis tournament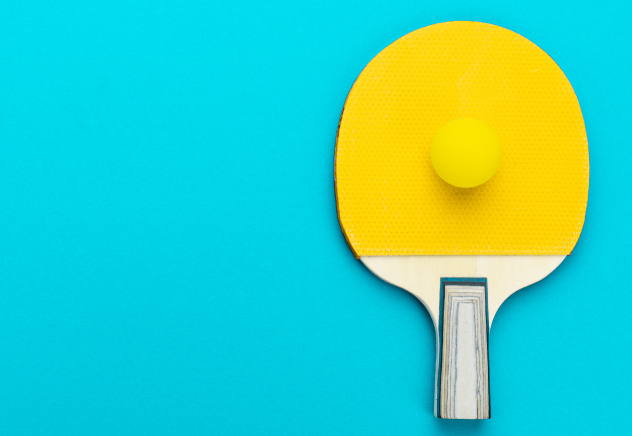 Our University's Sports Office in Nicosia is organizing a two week table tennis tournament starting on Monday November 21st.
The tournament will take place at Frederick University's Gym (Nicosia campus) between the hours 15:00-17:00.
The rules are simple: No hands on the table, hit the ball, score. (You also need to be quite fast and focused.)
Winning prizes are some really nice ACEPLAYMORE tees!
You can join the tournament by following the link to register here.