ANNOUNCEMENTS
Biking and Beer-ing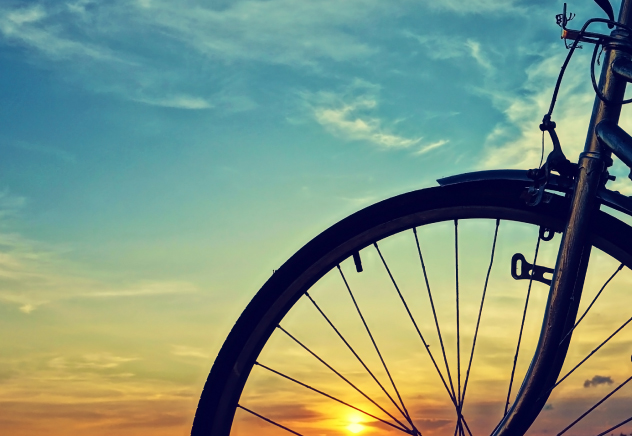 Join us for a ride around Nicosia and a glass of beer at the finish line!
When:
Tuesday, December 6, 18:00-20:00
Meeting point:
Nicosia Campus, Gym
Description
: Cycling around the Xmas decorated area of the city reaching the finish line at the Swimming Birds café for a beer.
Sign up:
http://bit.ly/3VvwLoX
(max no. of participants)
Why?
The health benefits of regular cycling include:
- Increased cardiovascular fitness.
- Increased muscle strength and flexibility.
- Improved joint mobility.
- Decreased stress levels.
- Improved posture and coordination.
- Strengthened bones.
- Decreased body fat levels.
- Prevention or management of disease.