ANNOUNCEMENTS
Astrophotography workshop organised by the Photography Club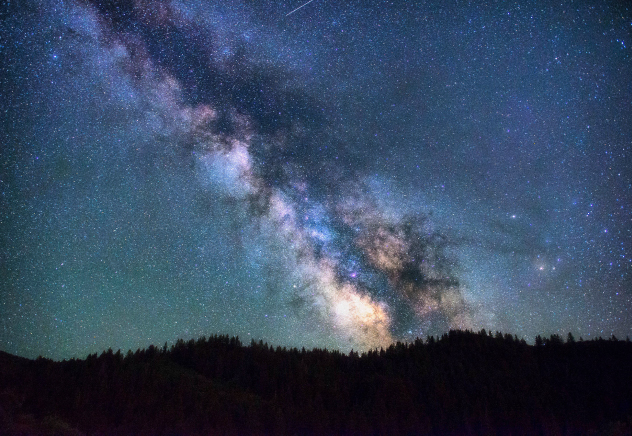 Join us on Friday, 2nd of December at the AudioVisual Lab (R59) for a unique Astrophotography workshop!
During the workshop, you will have the opportunity to learn all the basic Photography techniques, how to take better shots taking into considerations your angles, and how to set settings for better quality photos. The highlight of the workshop will be how to shoot the stars.
We are going to have a guest with us, so be at your best behaviour! We will have with us Jessica Sheherlis, a true Frederick alumni, who has some impressive work experience in the UK. Jessica will teach us about some non-techniques to Photography and prepare us to take the most
magnifique
shots.
The workshop will start at 13:30 and finish by 15:00, so do not be late!