ANNOUNCEMENTS
Let's celebrate Smokey Thursday!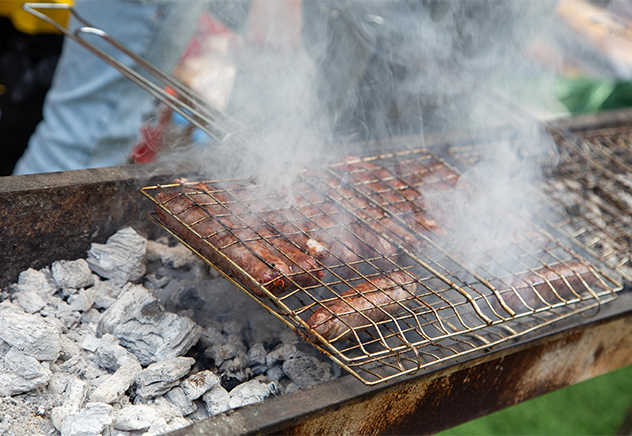 Frederick University Student Union with the support of Frederick University organise a well deserved celebration of Tsiknopempti (Smokey Thursday), as part of the Carnival festivities. Join us on Thursday, 16th of February, at Nicosia or Limassol campus, from 11:30 to 16:00 to celebrate it with us!
Vegetarian options will be available.
And if you are feeling extra brave, we challenge you to join our Smokey Thursday party dressed up to take part in the Best Costume Competition. The winner of the best design of each campus will win 100 euros in cash!
The Jury includes members of the academic and administrative staff.