ANNOUNCEMENTS
Peer Tutoring Centre – School of Business and Law, Spring 2023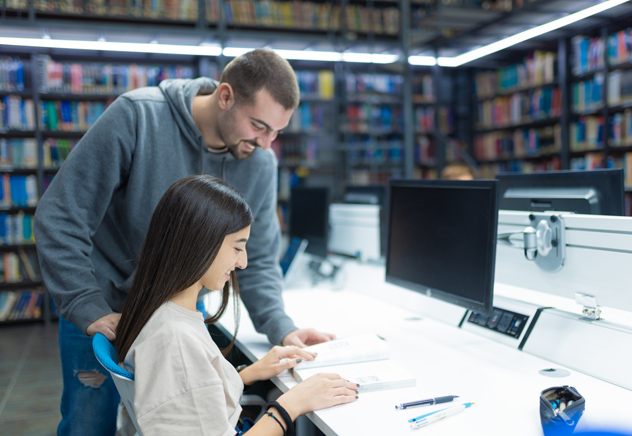 The Peer Tutoring Centre "Students for Students", resumes its operation for the Spring 2023 semester.
The Peer Tutoring centre is a place where students who need help, especially in introductory-level courses, can visit and receive tutoring services and academic assistance by other University students (Peer Tutors). Peer Tutors are students that are employed by the University and who have excelled in the course they tutor. Their goal is to assist students with the course content and to help them develop strong academic habits.
Find all you need to know about the Peer Tutoring Center here (GR & ENG).
School of Business and Law (Limassol Campus)

The courses that are going to be supported this semester by the Peer Tutoring Centre in Limassol are:
• AMAT112 STATISTICS I
• ABSE102 INTRODUCTION TO MACROECONOMICS
An appointment with one of our tutors should be arranged in advance for tutoring support.
Peer Tutor: Panagiotis Dimitriadis, 2nd Year Student, BSc Maritime Studies

For more information and for making an appointment* with a Peer Tutor you can contact us at:
Eliana Michael, 22394459
Peer Tutoring Centre / Studies and Student Welfare Service

*Priority for individual appointments is given to students who are referred by the Counselling Centre or other Support Services with specific needs / circumstances and for students with a disability and/or a learning difficulty.