ANNOUNCEMENTS
Consulco student competition results are out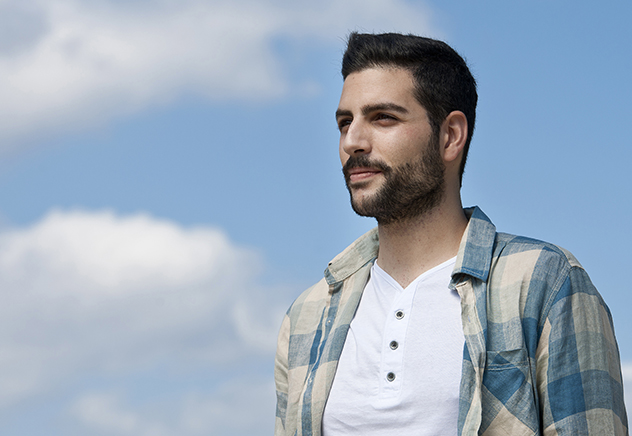 The results of the Investment Research Competition co-organized by Frederick University and Consulco are out and will be announced during a ceremony at Frederick University on June 9th.
Four winning essays by students of our University's various Departments will be presented with financial awards.
Professor Eleni Hadjiconstantinou, Dean of the University's School of Business and Law and Mr Marios Hadjiroussos, Managing Director of Consulco Group will address the event and present the awards.
Participating students were asked to carry out extensive research and propose structural changes that can improve the Cyprus investment sector.

The overall competition process was managed by Frederick University's School of Business and Law.
During the ceremony, the following students will be awarded for their respective essays:
Eleni Demosthenous, MBA student for her essay: "Reforming the Cypriot Tax Framework: The Green Way Forward"
Demetrios Vrekas, BSc Maritime Studies for his essay: "The structural changes required to make Cyprus attractive for Cypriot and foreign investors"
Nader Nader, PhD student, Department of Electrical Engineering, Computer Engineering and Informatics
Christy Karam, BSc in Computer Science, for the essay: "The impact of technological developments (such as, crowdfunding, blockchain or Artificial Intelligence) on the investment environment in Cyprus".
Frederick University congratulates its students and invites everyone to the ceremony which will take place on Friday 9th June at 18:30 at the University's Nicosia campus.