ANNOUNCEMENTS
You can now apply for the EU-CONEXUS joint master in Marine Biotechnology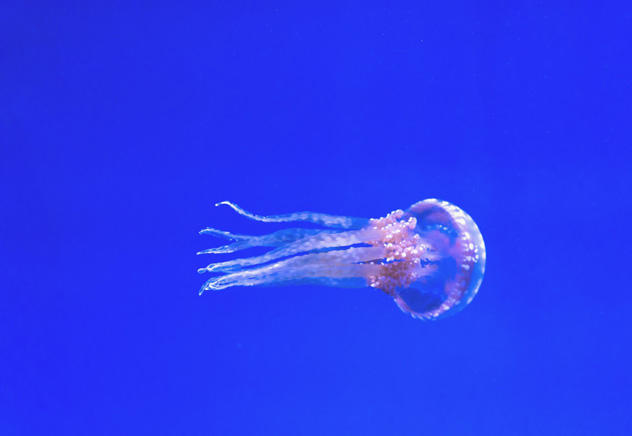 Frederick University students can apply for the EU-CONEXUS joint Master in Marine Biotechnology, an integrated multidisciplinary program providing high-quality education in the area of marine biotechnology.
The program is offered within the framework of EU-CONEXUS, one of the first transnational European universities to which Frederick University is a full member.
The program offers:

- essential interdisciplinary training in key topics related to Marine Biotechnology;
- opportunities to specialise within one of the four thematical tracks: (1) Innovative Bioproducts for Future; (2) Blue Biomass; (3) Marine Biorefinery; (4) Aquaculture Biotechnology;
- a tailored study program according to your aspirations via individual professional practice (internship), individual research (academic research integration) and thesis work.
The postgraduate program in Marine Biotechnology gives the students multiple travel options within the alliance, as well.Students are integrated into a multicultural study group and a professional network, offering an immersive system of project-based learning in the 'real world' economy.
You can learn all you need to know by clicking here