ANNOUNCEMENTS
Preparatory Program: Meet your Neighborhood (Nicosia campus only)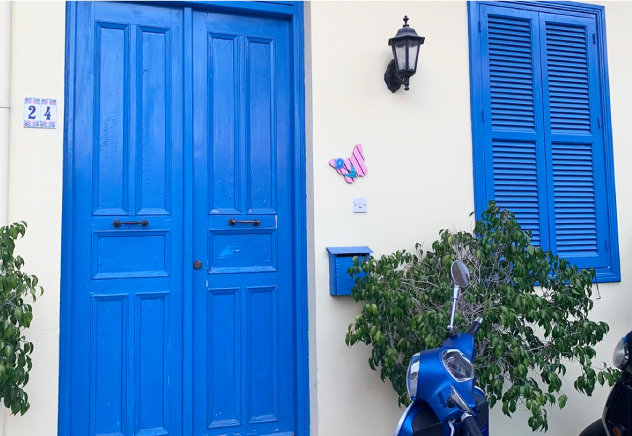 Are you starting your studies at the Nicosia campus this year? Come and let us show you around the area!
We will discover together the secrets and surprises that the University area holds, and we will explore all the points of interest in the old town of Nicosia. We will introduce you to the urban spots, and at the end of the tour, we'll treat you to some drinks!
Meet us at the University's entrance on Thursday, 7th of September 2023, at 18:45.
To sign up click
here