ANNOUNCEMENTS
Kick-start your career! Online event with useful tips to get you started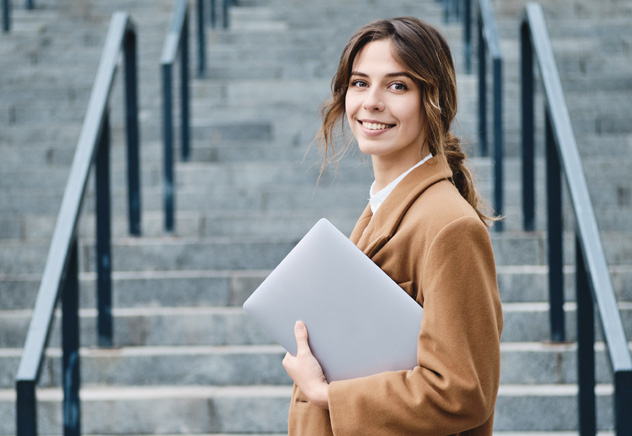 Calling all students to register to an online event where you can get tips, learn about resources and get ready for the next steps in your career!
The online event will take place on Wednesday 25th October, 2023 at 11am CET (12am local time).
"Kick-start Your Career!" will provide students with advice, support and resources for standing out in the employer selection process, as well as help students develop skills and confidence when seeking internship, placement or full time employment.
The event welcomes all EU-CONEXUS students, from udergraduate programs of study or minor degree candidates to PhD students.
Learn more here.
Click here to register.