Centre of Research in Entrepreneurship, Finance and Strategy
Profile
Main thematic areas
Entrepreneurship, Financial analysis, Real options, Business strategy
Collaborate with us
We work with businesses and organisations of all sizes and sectors. Click here to find out how our research can help you through consultancy, licensing and technology transfer, collaborative research and more.
Overview
The Centre of Research in Entrepreneurship, Finance and Strategy (CERFS) members have substantial research and applied experience in corporate finance and strategy relating to the management of knowledge, organizational networks and franchising.

CERFS makes these experiences and academic knowledge accessible to the business world by organizing seminars. The seminars involve talks by renowned international speakers with the objective of changing businesses' mind sets and spurring innovation in the business world.

The Centre also aims to help the business world identify their competitive position, crystalizing their business strategy, understanding business risks, managing their resources and identifying valuable growth opportunities.
Based on its members' experience, CERFS can be involved in research projects on:
Business valuation and identification of real options
Optimal financing policies
Mergers and acquisitions and corporate expansion policies
Dividend policy
Management of knowledge
Organizational and business planning of new ventures
Development of franchising networks
The Business Guest Lecture Series
An introduction to Design Thinking: Online lecture by Dr Marianna Makri, Associate Professor in Strategy and Entrepreneurship at the University of Miami
Service innovations around the world: Online lecture by Dr Kostas Kutsikos, Acclaimed expert in organizational and service innovation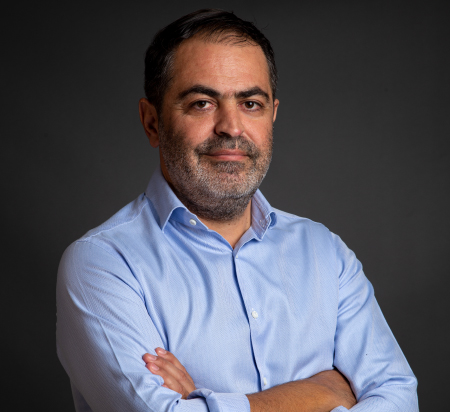 STORIES
CERFS stands next to the industry to provide a scientific perspective and solutions to business problems. We welcome you to join our seminars and meet with our team to find out more!