Events
Frederick University hosts the 2nd Pan-Cypriot Conference on Chronic Pain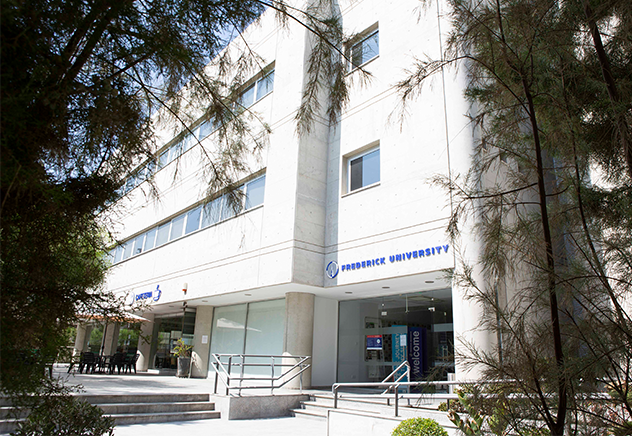 The Conference will take place on 28 & 29 April 2023 at Frederick University, in Nicosia, and it deals with the latest developments in Chronic Pain, while it complements the fields covered in the successful 1st Pancypriot Conference.
Chronic pain affects millions of people worldwide and has a significant impact on their quality of life. Its successful treatment requires a multidisciplinary, holistic and individualized approach and is a right for every patient.

"This Conference is a unique opportunity to join forces, share our experiences and listen to the problems and concerns of our patients. We expect that the discussion and exchange of ideas will lead to the discovery of new ways to handle chronic pain" says Dr Evanthia Asimakopoulou, Assistant Professor in the Department of Nursing at Frederick University.

The program of the Conference includes seven Round Tables, Key Note Lecture, and Workshops. Additionally, there will be Free Announcements, of which the three best will be awarded after evaluation. Internationally renowned scientists will introduce topics based on the latest evidence-based clinical practice, particularly in the fields of musculoskeletal pain and headaches.

The interdisciplinary Conference is co-organised by Cyprus Pain Clinic, Frederick University, the University of Cyprus, the Cyprus University of Technology, European University Cyprus, University of Nicosia, and the Nursing Service Administration's Department of Education. The Conference is under the aegis of the Ministry of Health and the Pancyprian Medical Association.

More information on the Conference's website.