Events
Frederick Research Center co-organizes a webinar on the Design for Additive of Polymers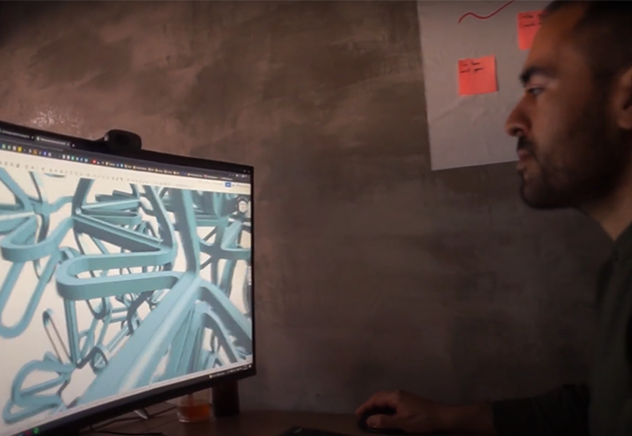 The webinar is co-organized on Friday, 23rd of June, 2023 at 10:00 am, as part of the AMable Community. During this event, small and medium-sized enterprises (SMEs) that have collaborated with AMable will share their experiences and success stories.
AMable is a research project funded by the European Union's Horizon 2020 research and innovation program. Its objective is to establish a fresh ecosystem that promotes the adoption of additive manufacturing. As one of the research partners, the Frederick Research Center actively contributes to this initiative.
Additive Manufacturing opens up a design space that is huge in comparison to conventional manufacturing. However, it is not free of rules. This means, that it is possible to print all you can draw, but it might not have the functionality or precision that is expected - if not designed with additive in mind. This becomes more clear when the warping of material and distortion comes into play with the specific printing technology used for the actual case.
The agenda of the online event follows:
09:00: Welcome to the AMable Community event
09:05:
Validation of polymer additive technologies for flying parts
Optimization, manufacturing, and the reduction of involved costs, Pablo Capellan, optimus3D, Spain
09:25:
Polymer Additive Manufacturing for Orthopedic and Protective Applications
Innovations with Auxetic Structures, Demetris Photiou, Simlead, Cyprus
09:45:
Design for Additive - Role, Rule, Resources
Discussion about Design for Additive, what are the roles for people, what rules need to be followed, what are resources needed to create good design for additive, Andrew Triantaphyllou, AMable
09:58: What's next?

To register click here