Events
Frederick University's Arts and Communication Department presents "Counterparts"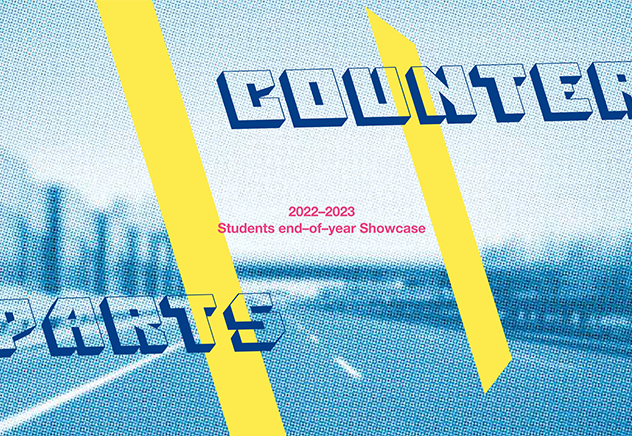 Students of the Department of Arts and Communication at Frederick University will present their work in a series of events that will take place in Nicosia and Limassol, titled "Counterparts": a Fashion Show and two Showcases.
Firstly, students of the
Fashion and Image Design program
will showcase their creations in a Fashion Show on June 23rd at Eleftheria Square's Amphitheatre at 19:30. On the same day, students studying
Visual Communication
and
Interior Design
will host a Showcase featuring their works at Kemanes Space (33 Pymalionos, Old Nicosia) until July 3rd, 2023.
A Showcase featuring works by students from the same programs will also take place at MyMall Limassol from June 24th to July 3rd, 2023.
Both the Fashion Show and the Showcases provide an opportunity for the public and prospective students to see, through the works of current students and graduates, the work produced within the programs offered by Frederick University.