Events
Frederick University co-organizes the 7th International Conference RESEE on 12-14 October at Hilton Hotel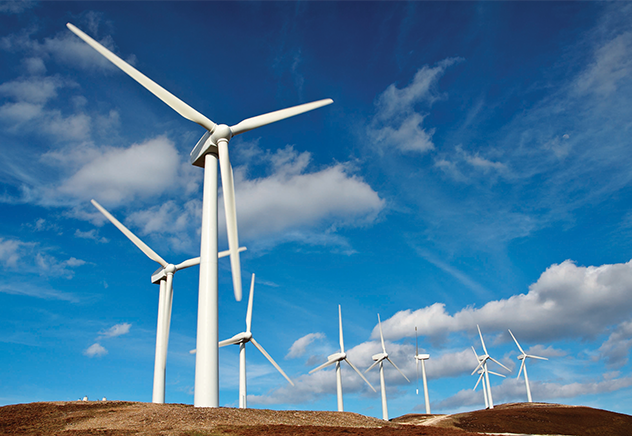 The RESEE2023 aims to bring together key stakeholders of renewable energy and energy efficiency to discuss and share best practices, lessons learned, and opportunities to advance the accelerated uptake of renewables and energy efficiency interventions in Cyprus and in similar economies.
The conference on Renewable Energy Sources and Energy Efficiency - Energy Security will provide an avenue for policymakers, researchers, scientists, manufacturers, companies, communities representatives, development agencies, international organizations, financing institutions, the private sector, and governments in keeping abreast of new developments that will facilitate energy transition efforts and provide opportunities for partnerships and collaborations to address the barriers and challenges.
Furthermore, the conference will bring together the United Nations Peacekeeping Missions around the world that wish to decarbonize their energy supply systems and reduce their environmental footprint contributing to the UN Secretary General's Climate Action Plan target of 80% renewable energy by 2030.
The RESEE2023 is organized by the Cyprus Chamber of Commerce and Industry, the Ministry of Energy, Commerce and Industry, and the International Renewable Energy Agency, and it's under the auspices of the President of the Republic of Cyprus Mr. Nikos Christodoulides. The event is also co-organized by Frederick University, the RES and Energy Conservation Fund, the Cyprus Institute, the University of Cyprus, Cyprus University of Technology, Aristotle University of Thessaloniki, National Technical University of Athens, Technical University of Crete, Open University of Cyprus, Electricity Authority of Cyprus, Technical Chamber of Cyprus, Cyprus Energy Regulatory Authority, Transmission System Operator - Cyprus, Cyprus Energy Agency, and cygas.
For more information regarding the event and its agenda, please visit the
Conference's website
.