Events
Frederick University sponsors Informative Day on "Green Hydrogen in Cyprus"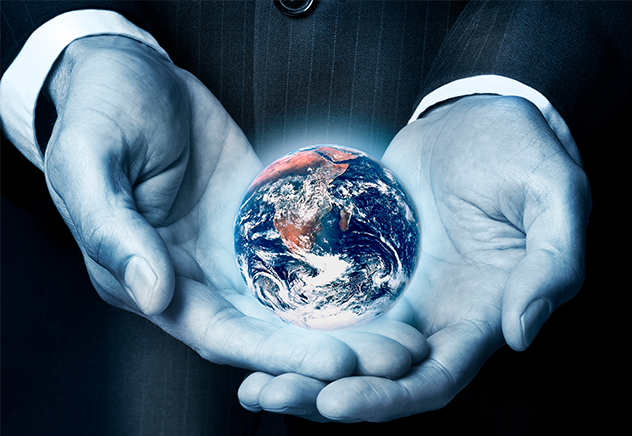 The Cyprus Hydrogen Association, Hydrogen Europe, and the Cyprus Employers & Industrialist Federation co-organize the Informative Day "Green Hydrogen in Cyprus", on Friday the 15th of September 2023, at 08:30 a.m. at the Hilton Hotel.
The Conference will be addressed by the Minister of Transport, Communications and Works and the Minister of Energy, Commerce and Industry, while Mr. Jorgo Chatzimarkakis, the CEO of Hydrogen Europe will be a guest speaker.
In addition, professionals in the field of green hydrogen have been invited to participate to present and host panel discussions in the fields of "Decarbonisation, Funding Opportunities and Guarantees of Origins" and "Hydrogen Technologies". The purpose of the event is the collective effort to create an important momentum in accelerating the needed transformation towards the production, distribution, and use of Green Hydrogen in Cyprus and provide a huge opportunity for knowledge and expertise sharing.
For registration, please click
here
by the 11th of September 2023.