News
Event on current trends and developments in Legal Science cancelled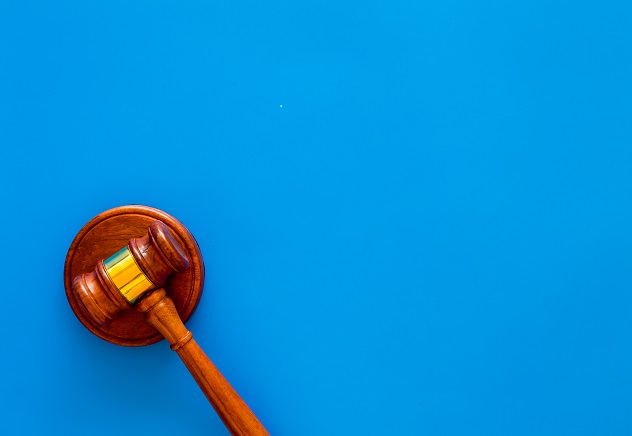 Due to unforseen circumstances, the event titled "Current Trends and Developments in Legal Science: A Presentation of the Legal Writing Work of the Law Department's Academic Staff Members" is cancelled.
The event was organized by the University's Department of Law and was scheduled to take place on Tuesday, May 9th at 18:00 at Frederick University's campus in Limassol.
The Department apologizes for any inconvenience caused.
A new date will be announced soon.