News
"Make Our Planet Great Again", an open call to carry out research on climate change in France!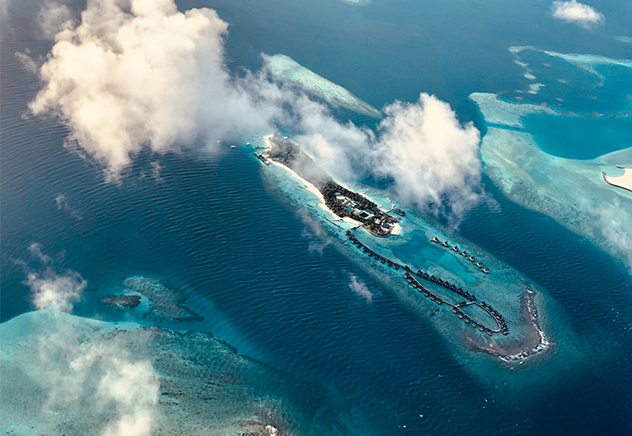 Campus France is inviting young researchers of the world to carry their research on topics related to climate change.
Since 2018, the
Make Our Planet Great Again (MOPGA)
call has attracted a wide pool of highly qualified students and researchers from all over the world to come carry their research in France.
As an active contributor of the fight against climate change and guarantor of the spirit of the Paris Agreement, France is launching a new MOPGA visiting fellowship program geared towards strengthening scientific contributions to climate change issues raised by the COPs.
This sixth edition will allow 40 young researchers to travel to France and carry out work on various topics related to climate change in France for 12 months.
At
EU-CONEXUS
, we strongly encourage all of our partners to apply for a scholarship under this scheme in La Rochelle Université!
To be able to apply, young researchers must be working on one of the following research themes:
– Earth systems
– Climate change and sustainability
– Energy transition
– Societal challenges of environmental issues
– Human, animal and ecosystem health as part of a "One Health" approach
The eligibility criteria are as follows:
– Applicants must have held their PhD for less than 5 years at the date of submission of the application
– They cannot be of French nationality
– They must not have resided in France for more than 90 days after September 1, 2022
This call for proposals allows to fund 40 scholarships for 12-month stays starting in September 2023. The scholarship is broken down as follows:
– Monthly allowance: €2500
– Moving allowance: €500
– Support for social security coverage
– Support for health insurance
Calendar of the call:
– Closing date: January 16, 2023
– Notification of the results: end of June 2023
– Arrival in France: Sept-Dec 2023
Applications are to be submitted online
here
.