ANNOUNCEMENTS
Erasmus+ program: Applications for studies abroad!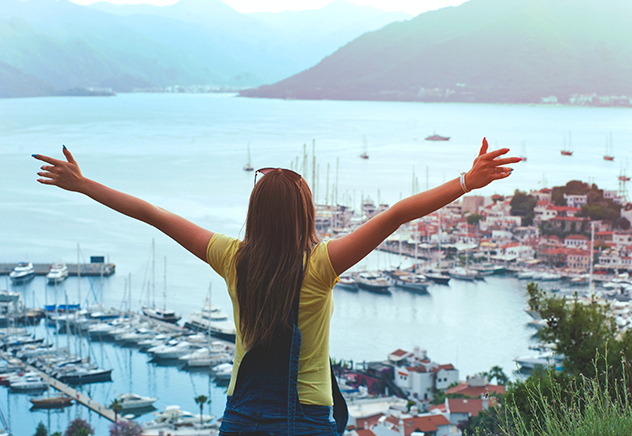 Frederick University through the Erasmus+ program (Key Action 1) gives you the opportunity to study a semester or an academic year, at one of the
partner universities
of your program of study as part of your studies!
If you are approved for mobility, you will receive a scholarship for the duration of your time away, as well as funding for your travel expenses. At the same time, you will enrich your knowledge, your resume and live a unique experience with your new friends from every corner of Europe!
It has also been proven through research, that the possibilities of professional development for those who have gained experience abroad, are noticeably multiple.
Today's labor market, in all sectors, requires more and more workers who know languages, have a working culture and have "open horizons".
In any case, you will make a solid investment for your further career.
Apply to study
abroad and live the most beautiful experience of your life, entering the world of ERASMUS+
Deadline for Application is March 31, 2023.

More information can be found
here
.
Contact information: Varnavas Mytilineos, (e-mail:
ad.mv@frederick.ac.cy
, phone: 22 394 334 ext.43134).