ANNOUNCEMENTS
Are you the next Best International Future Lawyer?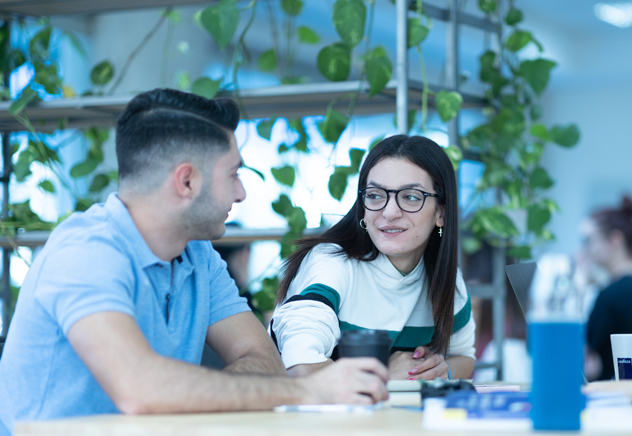 If you are a law student or graduate check this out: AIJA, the International Association of Young Lawyers, is currently running the next edition of the Best International Future Lawyer Award competition. This year, law students and graduates are invited to submit a video blog in English to welcome new and diverse voices into a discussion about timely issues related to the legal profession.
The competition is free to enter and the winner will be honoured with: free AIJA membership until 2026, the publication of their name and video blog on AIJA's channels, and a €1000 voucher that can be used to cover fully or partially the winner's attendance (including registration fee, accommodation and travel costs) to any AIJA event taking place within 1 calendar year from the announcement of the winner.


View the contest topics here: https://awards.aija.org

Deadline: Submit your video blog by 19 April 2023.