ANNOUNCEMENTS
Continuing students' course registration - Fall Semester 2023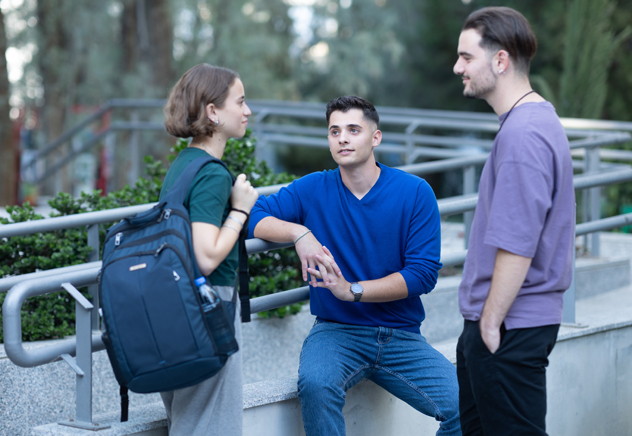 Aφορά μόνο στα δια ζώσης προγράμματα σπουδών / Applies only to conventional programs of study
* English Text Follows
Με την ευκαιρία της έναρξης των μαθημάτων του Χειμερινού Εξαμήνου, τη
Δευτέρα 2 Οκτωβρίου 2023
, σας ενημερώνουμε ότι οι εγγραφές σε μαθήματα των υφιστάμενων φοιτητών/τριών θα ξεκινήσουν τη
Δευτέρα 18 Σεπτεμβρίου, 2023
.
Εδώ
θα βρείτε όλες τις διαδικασίες που είναι απαραίτητες να γίνουν με την έναρξη του νέου ακαδημαϊκού έτους για να θεωρείστε εγγεγραμμένοι φοιτητές/-τριες.
Μην ξεχάσετε να ανατρέχετε στο
ακαδημαϊκό ημερολόγιο
για τις
σημαντικές ημερομηνίες και προθεσμίες
του έτους.
Σας ευχόμαστε καλό νέο ακαδημαϊκό έτος!
________________________________________
We would like to inform you that course registration for Fall 2023 will start on
Monday, 18th of September
. Classes begin on
Monday, 2nd of October
.
Here
you will find all the procedures that are necessary to be done at the start of the new academic year in order to be considered a registered student.
Don't forget to check the
academic calendar
for
important dates and deadlines
throughout the year.
We wish you a happy new academic year!