ANNOUNCEMENTS
Preparatory Program: Meet us at the Beach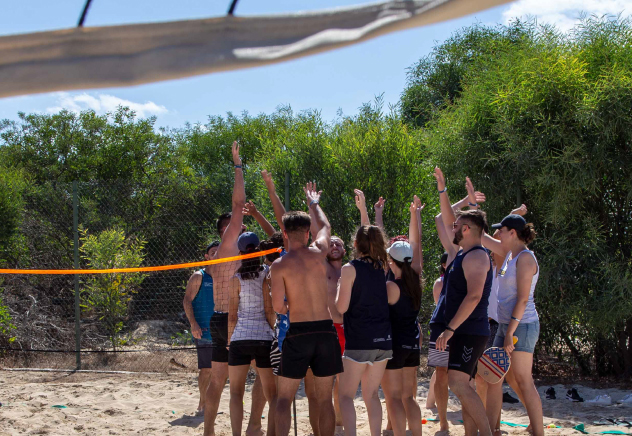 Are you ready for our traditional beach outing?
This year's program includes water sports like beach tennis, beach volleyball, and canoeing - Specialists in each sport will be with us to guide you!
Come join us for some sports... or simply for sunbathing.
Sign up
here
and meet us at the University's entrance on Monday, 25th of September at 9:00 am (for both the Nicosia & Limassol campuses).