ANNOUNCEMENTS
Preparatory Program: Meet Palaichori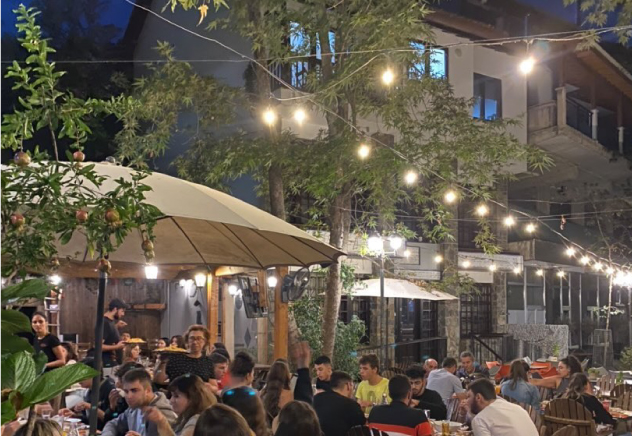 Join us as we explore the unique Palaichori village!
We will walk through its streets, see its sights, and meet its people. And of course, we will enjoy our delicious meal under the centuries-old plane trees of the square!
Meet us at the University's entrance on the 21st of September at 16:00 (for the Nicosia campus) or 16:30 (for the Limassol campus)
As always, don't forget to RSVP
here
P.S. Learn from our mistakes, bring a sweater!