ANNOUNCEMENTS
Εργαστήρι για την ενίσχυση/ανάπτυξη ακαδημαϊκών δεξιοτήτων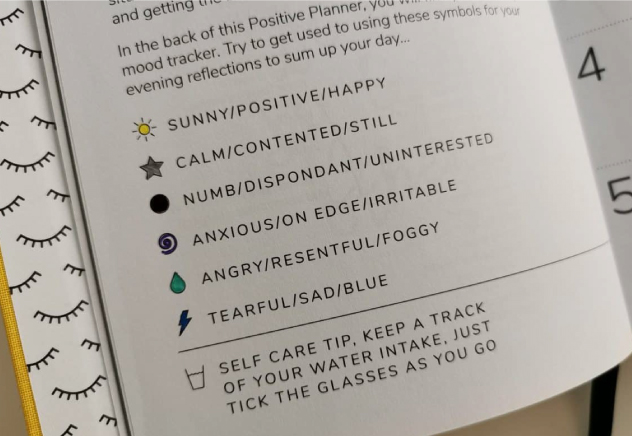 ENGLISH TEXT FOLLOWS
Όλοι θέλουμε να πετύχουμε κι έχουμε αμέτρητες ιδέες για το τι σημαίνει να είσαι ευτυχισμένος/η και επιτυχημένος/η φοιτητής/τρια. Κάποιες φορές όμως, για να φτάσουμε εκεί, χρειαζόμαστε νέες δεξιότητες και εργαλεία. Ακαδημαϊκές δεξιότητες σημαίνει να διαχειρίζεσαι σωστά τον χρόνο σου, να παίρνεις χρήσιμες σημειώσεις, να μελετάς αποτελεσματικά, να μπορείς να αποδώσεις σε παρουσιάσεις, να δίνεις λύσεις σε προβλήματα, να έχεις ομαδικό πνεύμα και κριτική σκέψη.
Το Κέντρο Συμβουλευτικής και Ευεξίας του Πανεπιστημίου διοργανώνει ένα εργαστήρι για την ανάπτυξη/ενίσχυση ακαδημαϊκών δεξιοτήτων, το οποίο θα πραγματοποιηθεί τόσο στη Λευκωσία όσο και στη Λεμεσό ως εξής:
Λευκωσία
14/11/23
14:15-15:15
Αίθουσα 24, Κεντρικό Κτήριο

Λεμεσός
16/11/23
14:15-15:15
Αίθουσα 215
Συμμετέχοντας στο εργαστήρι:
• Θα μάθεις για τις δεξιότητες που θα σου χρησιμεύσουν στο Πανεπιστήμιο
• Θα κατανοήσεις γιατί είναι σημαντικό να αναπτύξεις ακαδημαϊκές δεξιότητες
• Θα μάθεις πώς να ενισχύσεις ή να αποκτήσεις αυτές τις δεξιότητες
• Θα έρθεις πιο κοντά στην επίτευξη των ακαδημαϊκών σου στόχων
Εκπαιδεύτρια: Μαρία Κωνσταντίνου, Εκπαιδευτική Ψυχολόγος

Για περισσότερες πληροφορίες: ad.ks@frederick.ac.cy.
________________________________________________________________
We all want to succeed and have several ideas on how to be successful and satisfied with ourselves. However, to get there, we need to equip ourselves with certain skills and tools.
Academic skills are time management, critical thinking, presentation skills, teamwork, problem-solving, reading comprehension and more.
The University's Counselling and Wellbeing Center is organizing a workshop to develop/enhance your academic skills. The workshop will take place in both Nicosia and Limassol as follows:

Nicosia campus
14 November 2023
14:15-15:15
Room 24, Main Building
Nicosia Campus

Limassol campus
16 November 2023
14:15-15:15
Room 215

By participating in this workshop you will:
• Get practical examples of useful academic skills you need at the University.
• Understand the importance of developing academic skills.
• Learn of effective ways to enhance and/or develope academic skills.
• Get closer to achieving your academic goals.
School Psychologist Maria Constantinou will lead the workshop which will be held in greek.
To find out more: ad.ks@frederick.ac.cy