ANNOUNCEMENTS
2nd DL Exam Period September 2022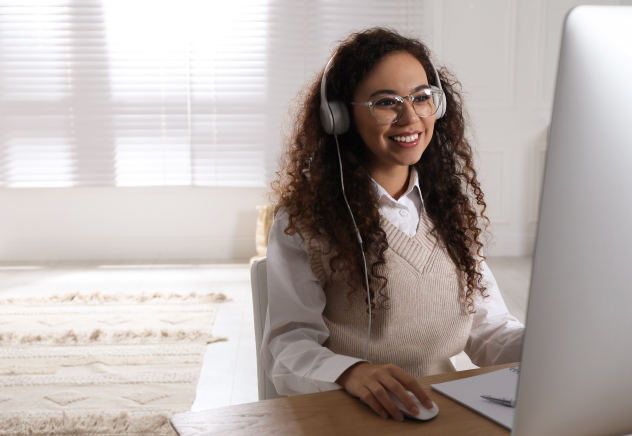 The September revision exam period for the academic year 2021-22, for the distance learning programs, is scheduled on the 10 & 11 of September and will take place online.

Registrations to the courses of the 2nd Examination are carried out electronically through the electronic platform extranet (http://extranet.frederick.ac.cy/) until August 24, 2022. Any changes after the cut-off date will not be possible.
Timetable

For more information please get in touch with the Distance Learning Unit at dlu@frederick.ac.cy and/or at +357 22394440.