ANNOUNCEMENTS
Be a Student Ambassador for the academic year 2022/23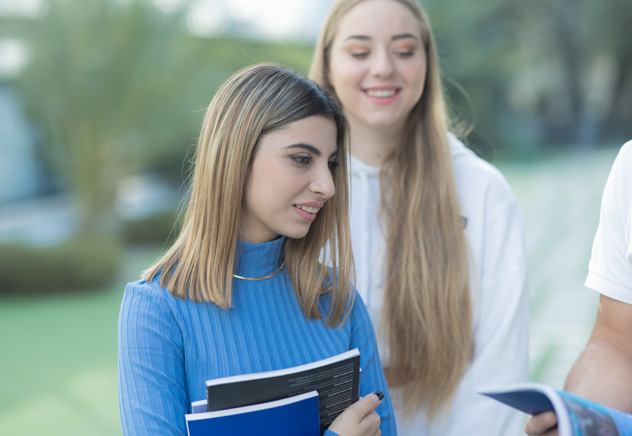 As a Student Ambassador of our University, you will be working as part of a highly motivated team, supporting a variety of departments across the University during campaigns, new students' induction days, as well as other events throughout the year.
Below are a few examples of tasks you will have to carry out as a Student Ambassador:
- Talk about your course in more depth to new students
- Follow up with prospective and/or newly registered students
- Tour new students and parents around the campus
- Support conferences and other educational events
- Support promotional activities and on-and-off campus events (i.e. fairs, school visits, fun day, welcome back events)
- Photoshoots

We recruit Student Ambassadors from any of our courses, as well as from diverse backgrounds and experiences because we want to ensure that out Student Ambassadors are representative of our entire student body.

- How many hours will you be working?
A sensible guideline for all full-time students is to work no more than 20 hours per week throughout the term, and no more than 35 hours per week during holiday periods. Remember that your studies are priority. Ambassadors can be flexible in terms of the hours they work.

- How much will you getting paid?
Payment: €5.50 - €6.00/hour (deduction on your university fees)

- What is the application procedure?
If you are interested, please complete the application form and send it via email to careersoffice@frederick.ac.cy, including the position title on the subject line.