Events
Lecture by Prof. Touliatos on the natural phenomenon of earthquakes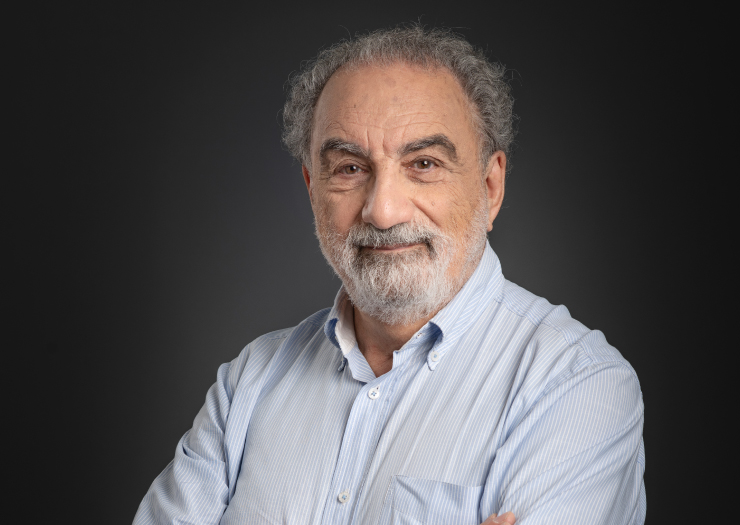 Frederick University's Department of Architecture and the Cyprus Architects Association co-organize a lecture by Professor Panagiotis Touliatos on the natural phenomenon of earthquakes and the role of citizens and professionals in reducing seismic risk.
Mr Alexis Vafeadis, Minister of Transport, Communications and Works will address the lecture, held on Friday May 12th, 2023 at 18:30, at Frederick University's "Tassos Papadopoulos" room, in Nicosia.
President of the Cyprus Architects Associaton, Mr Alkis Dikaios and Vice-President of the Department of Architecture, Associate Professor Marios Pelekanos, will also address the event.
Earthquake is a dangerous "privilege" in some parts of the world. Unfortunately, it is a permanent, unplanned, recurring and extremely destructive phenomenon for natural and human structures. Unlike other types of natural disasters, such as volcanic eruptions, gravity waves (tsunami), floods, forest fires, hurricanes, etc., an earthquake does not directly threaten humans and other living creatures. However, these are indirectly threatened through its effect on human structures such as buildings, bridges, dams and nuclear power stations.
Today we are witnessing the loss of thousands of human life and physical integrity, as well as the destruction of the built, monumental, historical and modern calculated and regulated built environment.
Seismic risk reduction is based on the identification of specific responsibilities and the implementation of specific practices before, during and after any seismic activity. This is the subject of this lecture, which is addressed to civil protection officials, planners, architects, civil engineers and any active and well-prepared citizen.
The event's agenda is as follows:
18:30 Addresses
- Alkis Dikaios, President of the Cyprus Association of Architects
- Marios Pelekanos, Associate Professor, Vice-Chairman of the Department of Architecture, Frederick University
- Alexis Vafeadis, Minister of Transport, Communications and Works
18:45 Lecture by Professor Panagiotis Touliatos
20:15 Questions and discussion

To register to the event (by May 10), please follow the link here.