Events
Frederick University focusing on women and girls in science at this year's Femme Fest Cyprus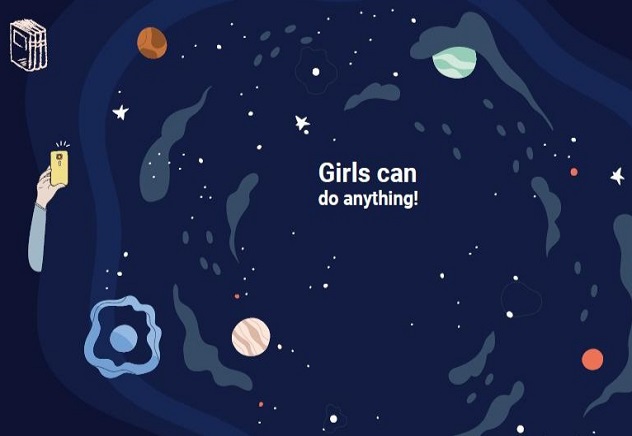 Frederick University is particpating at the 2nd Femme Fest Cyprus, the only Gender Equality Promotion Festival in Cyprus, which will take place on May 13 and 14, 2023, at Nicosia's Municipal Garden, from 17:00 to 22:00 on both days.
Femme Fest will host and showcase the work of women in all sectors as well as institutions and organisations working on gender issues. It will include thematic centres with information on many issues from a gender perspective, parallel debates and workshops, artistic activities and concerts. At the same time, a children's creative activity corner will be open for all young visitors.

Our University participates in this year's Femme Fest with 2 activities:

- A Thematic Centre on Women and Science where visitors will be able to learn about our campaign To all women and girls: Join the Journey in Engineering and Technology The Centre will be accessible throughout the event.
- Workshops for children by the University's Robotics Academy. The workshops will take place from 18:00 to 20:00 on both days.
Join us.