Events
Frederick University hosts the screening of Oscar winner CODA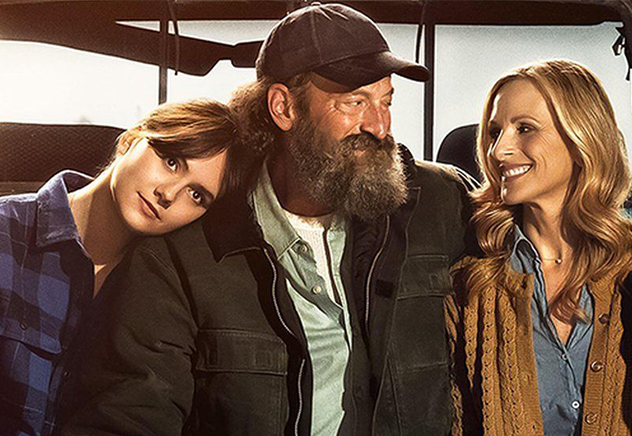 The screening of the film is co-organized by the School for Deaf Children Welfare Fund (TESKP), the School for the Deaf, and the Friends of Cinema Society, as part of the celebrations for the 70th anniversary of the School's founding.
The film, which won the Academy Award for Best Picture in 2022, depicts the life of Ruby, a Child of Deaf Adults (CODA), who is the only hearing member in her family. When the family business faces challenges, Ruby is torn between pursuing her dream of studying music and the fear of leaving her parents.

You can watch the movie trailer here.

The screening of the film will take place on Wednesday 22nd November at 19:30 in Nicosia (Tassos Papadopoulos Lecture Hall) and on Wednesday 29th November at 20:00 in Limassol.

Free entrance. Pre-booking required. Please RSVP by 20/11/2023 for Nicosia and 22/11/2023 for Limassol at: 22 305422 / 99 412442 – text only.
Join us.