News
Dr Alexis Polycarpou appointed member of the IET CRC Committee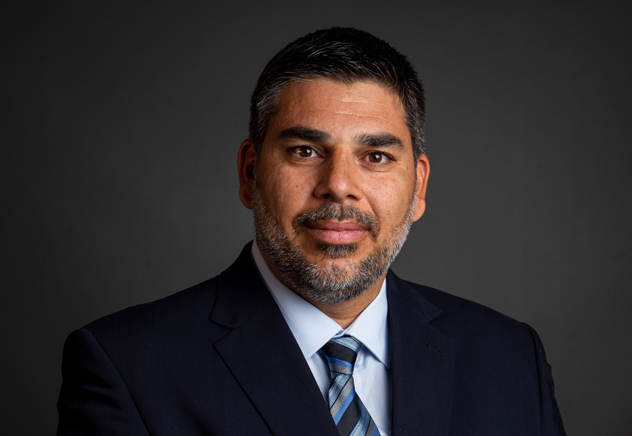 Frederick University warmly congratulates Dr. Alexis Polycarpou, Associate Professor in the Department of Electrical Engineering, Computer Engineering, and Informatics, for his election to the IET's international CRC Committee (Communities Resource Committee).
The Institution of Engineering and Technology (IET) is one of the largest engineering organizations in the world with over 140,000 members in 140 countries. Its goal is to represent the engineering profession on matters of common interest and provide advisory services to governments and organizations to inform the public about engineering and technology issues. Additionally, it provides analyses for all engineering fields.

The Communities Resource Committee coordinates the planning and management of resources allocated for the institution's activities in the five geographical regions: a) Europe, the Middle East, and Africa, b) Americas, c) South Asia, d) United Kingdom, and e) Asia-Pacific. Simultaneously, it evaluates initiatives and opportunities arising from interregional communities and allocates development funding. Furthermore, the Committee develops, maintains, and publishes guidelines for best practices to support and ensure the organization's global strategy.

On behalf of our University community, Professor Christos Themistos, Dean of the School of Engineering, stated: "I extend my heartfelt congratulations to Dr. Polycarpou on assuming his new responsibilities. This accomplishment is a distinctive honor for both our University and Cyprus, as the Committee comprises only fifteen (15) members from diverse corners of the globe. Additionally, it underscores the expertise and high level of scientific training of the Faculty at the School of Engineering."