News
Successful evaluation and accreditation of the BA in Journalism and Media Communication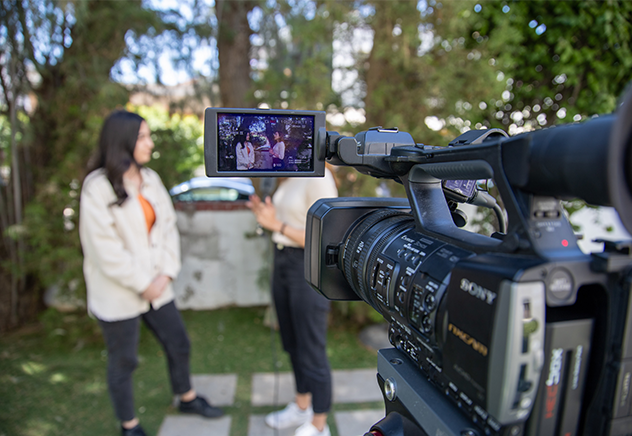 Frederick University
is excited to announce the successful evaluation and accreditation of the
BA in Journalism and Media Communication
by the Council of the Cyprus Assurance and Accreditation of Higher Education (CYQAA).
The
BA in Journalism and Media Communication
is offered by Frederick University's Department of Arts and Communication. This program boasts the longest history in the field of communication in Cyprus and has evolved and expanded to meet market demands. The renewed BA in Journalism and Media Communication program not only covers the general direction of Journalism and Media Communication but also offers a specialization in Public Relations and Communication. Through this developmental process, it aims to introduce and refine students in Journalism, Communication, and the analysis of the social and cultural functions and dynamics of Media. Additionally, practical training and workshops provide invaluable opportunities for students to develop professional skills and gain real-world experience in Journalism, Mass Media, Advertising, and Communication.
As part of Memorandum of Understanding with the Union of Cypriot Journalists and the Cyprus Sports Writers, scholarships are offered to individuals already working in the field of journalism.