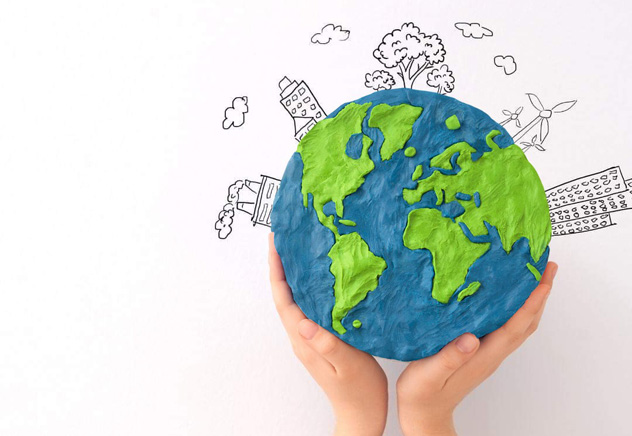 September 13th, 2023
EU-CONEXUS invites students from schools in Cyprus to participate to the 4th edition of the international School Contest titled 'Think Smart, Create Green'. Our University, a member of EU-CONEXUS, coordinates the contest's national level.
Read article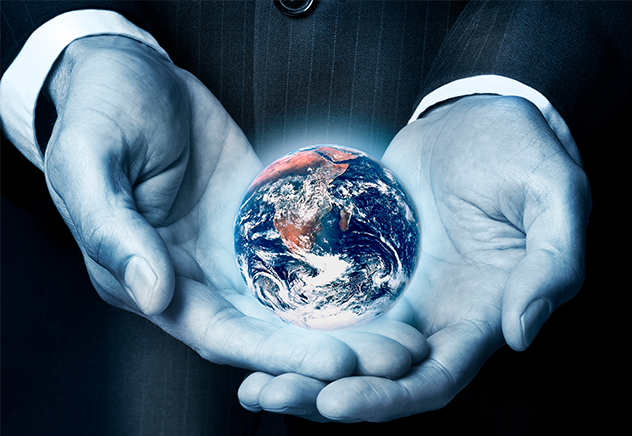 September 8th, 2023
The Cyprus Hydrogen Association, Hydrogen Europe, and the Cyprus Employers & Industrialist Federation co-organize the Informative Day "Green Hydrogen in Cyprus", on Friday the 15th of September 2023, at 08:30 a.m. at the Hilton Hotel.
Find out more